Take your lighting from idea to design
Lighting Design Service

Our skilled team can help you create the perfect lighting design for every project.
Through our app - MyROBUS, you can connect directly with our experienced team of lighting designers – simply fill out the form with the specs you need and we'll create a tailored solution within 24 hours (for standard designs), saving you time and letting you focus on your business.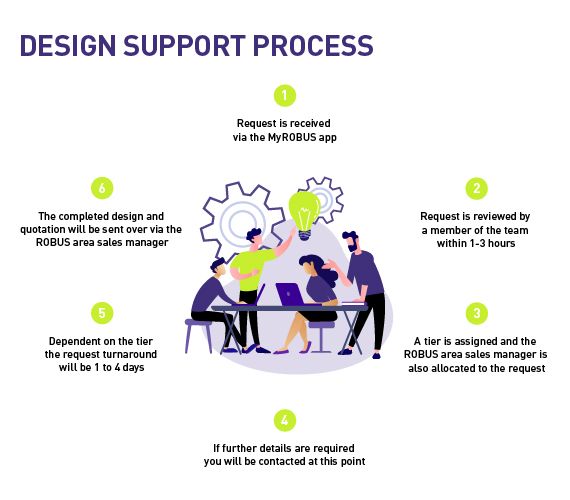 Our lighting design team are experts in transforming ideas into inspiration designs across all industries.
Free of charge
24 hours response time (for standard designs) through the MyROBUS app
Compliant with all relevant regulation and design standards
Specialists in lighting design for health and well-being
Relux Partner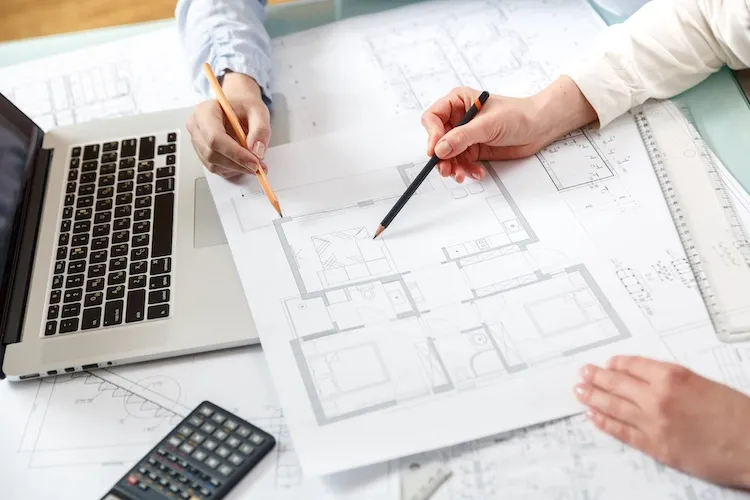 Relux Partnership

Relux are industry leaders when it comes to light planning software with over 25 years of experience and the trusted partner of all leading lighting manufactures.
By using our lighting design tool or lighting design service, both backed by Relux software you know you are getting a high-quality design that you can rely on.
High quality ROBUS products in a high quality Relux design, your project is sure to be a success.